it seems everyone is talking about the cloud
A consultation meeting with one of our Cloud Experts can answer all of your questions.
Technology plays a really important part in us being able to serve our employers quickly. It's wonderful that Computer Experts will help us out no matter where we are.
Kim P.
PROFESSIONAL SERVICES INDUSTRY
Our firms have grown tremendously over the past 15+ years. Computer Experts has provided expert guidance and consulting throughout the years on the right equipment, servers and networking to accommodate our growth.
Edward C.
logistics industry client
Computer Experts has implemented a great Backup and Disaster recovery plan. I feel confident that our network is in good hands and can continue focusing on our company's growth.
Tony R.
solar industry client
I find that Computer Experts staff is available 24/7 if needed. I really like the fact that I pay one reasonable monthly fee so I don't have to worry about IT services getting out of control.
Susan H.
legal industry client
Our VPN is probably the most important piece of technology for us. So if the service goes down, it pretty much stops our business. We have so many other things going on and the last we want to do is to worry about IT services. We have been using their services for over 10 years, and couldn't be happier!
Shannon D.
Staffing Industry Client
You've got questions about the cloud
We've got answers. Contact us to receive your complimentary cloud consultation by Computer Experts.
Cloud Consultation Overview
Let us answer your questions
Learn about the cloud in 30 minutes or less

Determine if the cloud is ideal for your organization

Pros and cons of cloud computing

Learn and understand cloud security risks

Assess applications for cloud migration

Cloud vs. on-premise cost analysis

Learn about various cloud vendors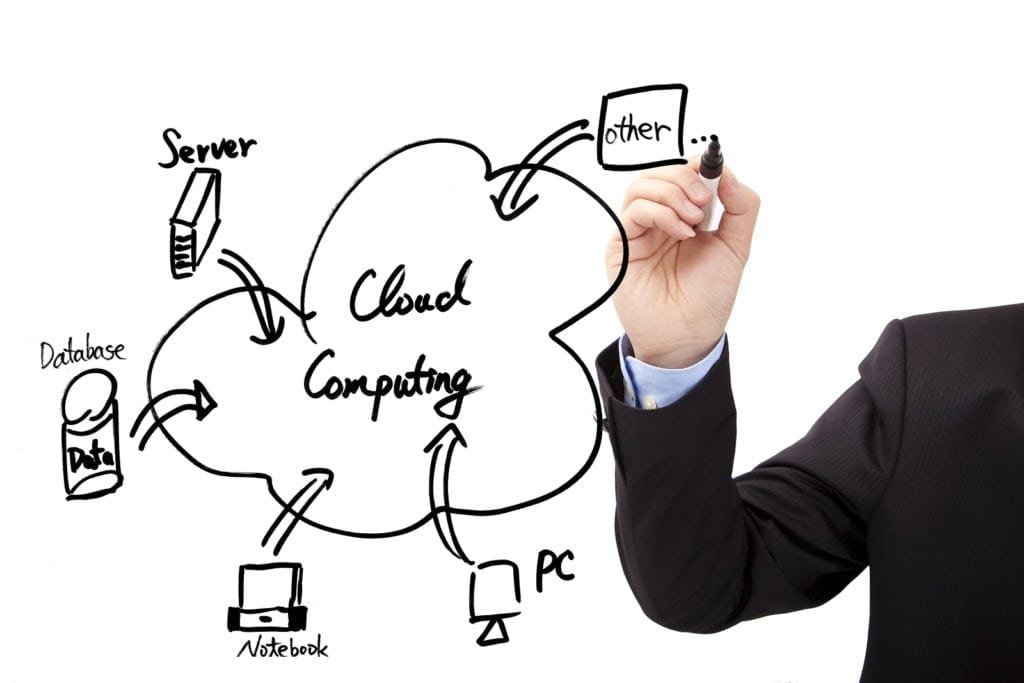 Our 1-Hour Response Promise
At Computer Experts, we pride ourselves on our quick response and resolution times. We promise to provide a first response to any support issue within one hour. Our resolution and response times place us in the top 5% of IT support companies nationwide.
Computer Experts is your local full-service IT partner. Get in touch and find out how we can support your business and get rid of your IT headaches. We operate with a 1-Hour Response Promise and 100% problem resolution guarantee.
© 2001-2019 Computer Experts